PAY DIRECTLY FROM YOUR BANK ACCOUNT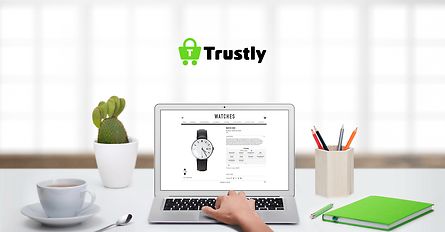 At Trustly, we envision a world in which paying directly from your online bank account is as easy as sliding cash across the counter. Today, we cover 29 European countries, with more markets on the way, and our B2B payment solutions attract global merchants in four main segments: e­-commerce, travel, financial services and online gaming.
We are a team of 135+ people and are headquartered in Stockholm, Sweden, with regional offices in Spain, Malta, Germany and the UK. In 2015, we processed €1.7B in transactions and have a 100% growth forecast for 2016.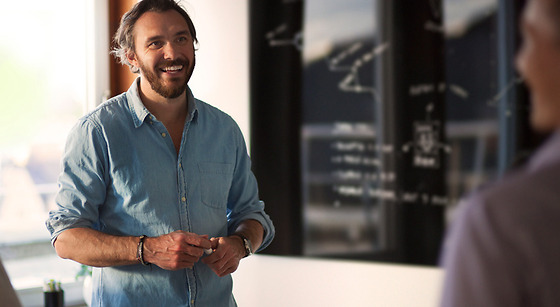 On Wednesday, November 9, Trustly will be in the Swedish Hotspot area with an Alpha booth. At 15:00, Trustly's Head of Marketing, Stefan Backlund, will wow you with a brief presentation in the Swedish Hotspot. Be sure to drop by for beer, wine and snacks!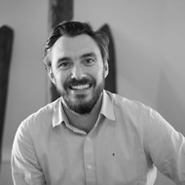 Stefan Backlund
Head of Marketing
+46 70 862 84 89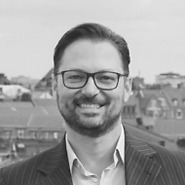 Luca Giannone
Director of Sales
+49 1712691976
Meredith Popolo
Content Producer

+46 70 961 15 83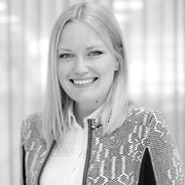 Rikki Thornton
Marketing Coordinator

+46 70 256 63 39