The Design
community for websites
Experience the most beautiful way to create a website and do business. Get help from award-winning designers from all over the world and take control of your own website with an online store, blog, eventbuilder and social media presence - all on the same platform.
Calling all Agencies around the globe
Create a website that is always one step prettier for your clients and build e-commerce, blogs, events - all in one platform. Digital agencies, web designers and freelancers using the Snowfire platform manage all their Snowfire clients from a single account. With no design limitations (build freely with HTML & CSS), a client-friendly administrative area, no hosting hassles, it's has become easy to custome build a website for your customer that always will be updated.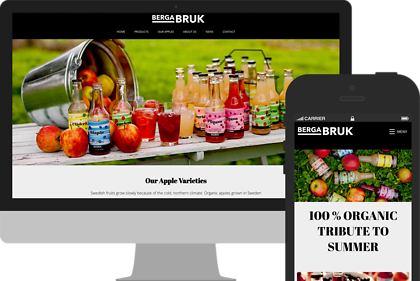 Designer on board
Find a web designer who will deliver a turnkey website and whom you can invite on your own website to ask questions whenever you need to. Our combined forces are unbeatable for providing you with design power, the ability to execute, and direction in terms of how to grow your online business with confidence.
On site at Web Summit:
Come and talk to us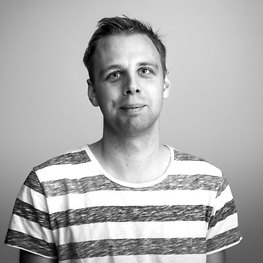 Emil Sundberg
Founder / CEO

@emilsundberg
+46 73 040 40 04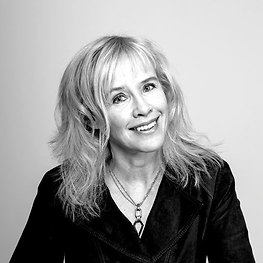 Ditte Hammarström
Founder / Creative


+46 73 040 22 22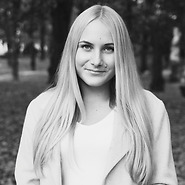 Ann
Furbäck
Frontend developer


+46 76 824 52 20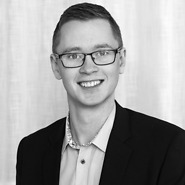 Jonatan Grinde
Relationship Manager

@jonatangrinde
+46 70 831 87 66
Min rubrik
wdaidwadwadn wauidnaw uidwauid wioada
asdf