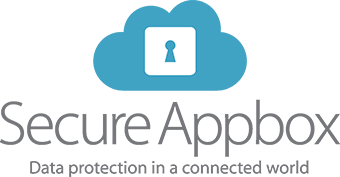 A Privacy by Design Cloud Platform
SecureAppbox is a platform for developing data privacy compliant applications. Users and organizations can take advantage of existing applications for compliant and secure communication and storage, or develop their own on the same platform.
SecureAppbox applications today connects users across 160+ countries. Organizations may for example integrate their corporate CRM system and communicate thru SecureAppbox to their clients anywhere in the world who in turn may use the standard SecureMailbox application or some other application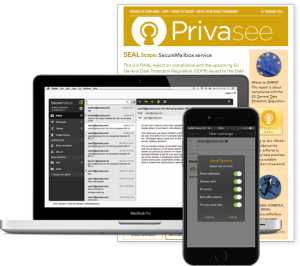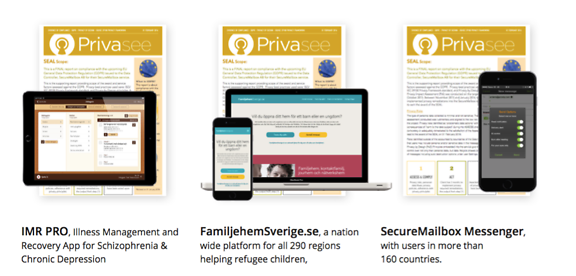 Here are some of the successful projects that has been using the secureappbox platform. All of them has been qualified by Privasee SEAL.