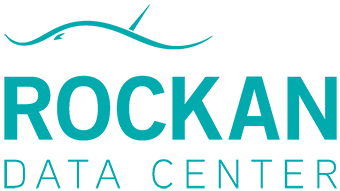 We offer our customers space, power and natural cooling with extremely high multi-layer security, reliability and performance that goes beyond industry standards. We can offer managed services on site 2477/365 so that you never have to visit our data center unless you really need to
Headquartered in Stockholm, Sweden but running operations in a former military site in the south of Sweden with great redundant connectivity and low latency to the rest of the world.
Why outsource your data center?
Scale up, scale down, pay as you grow, safe, secure, all these words matter to us.
Often it's a challenge to provide the high demands of security, power, cooling and high availability that IT-infrastructure requires. Is your in-house staff available around the clock? Do your in-house security provide strong protection? Are you budgeting for 3-5 years equipment refreshes and unforeseen events? How much would it cost to expand your in-house facilities? By collocating your IT infrastructure with us, you can cut both capital and operational costs while improving security, performance, availability and sustainable energy.
Our total cost offering is one of the best on the global market using renewable energy and natural cooling all year round.