Molndrift and the product CloudJunction unlocks the true potential of the digital world. It brings you a highly available, scalable and affordable tool for digital transformation. Device independence, IoT, cloud delivery and digitalization of business processes within your reach with one platform.

For more information, please visit www.molndrift.com.

You find our latest news here.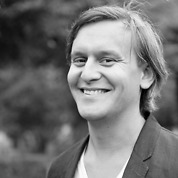 Daniel Tiru, CTO
+46 72 929 5399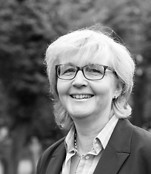 Christina Erikson, CEO
+46 70 844 1037