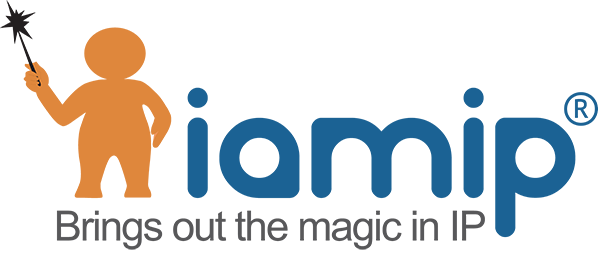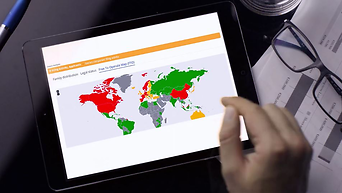 We enable technology companies accomplish world class innovation by offering them the most powerful patent tool – P²ALS.
P²ALS is an easy to use collaborative platform for extracting competitive intelligence, monitoring patents, tracking competitors and following technology trends.
With unique visualization models P²ALS helps bringing this unlimited source of data to life.

Well informed insights are integral to creativity

IAMIP is a development driven company with hands on experience in innovation and technology development, as well as in-depth expertise in intellectual property management.
Our mission is to develop ground breaking innovations for the intellectual property industry and help provide technology companies with actionable insights that promotes creativity and excellence in R&D.

A high level of professionalism

The people behind IAMIP has broad, international, expertise in technological development, management of intellectual property assets and rights, product development, innovation and marketing.
Our CEO is also entrusted as the vice chairman of SEPAF, the umbrella industry organization for Swedish intellectual property enterprises.